---
---
To get a Free 30 day Trial & Brimhall exclusive pricing ($249/month) fill out the form below.
---
The potential for increased revenue is only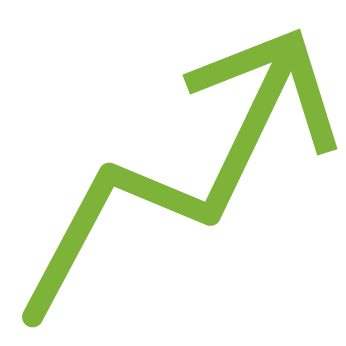 a few steps away.
-Automated Lead and Prospect nurturing and tracking.
-Tracking and reporting prospects that are not progressing towards becoming a patient.
-Patient education regarding your services and supplements.
–Inactive patient nurturing and promoting. Studies show that 40% of this list will buy…. We Proved that Some Will!
-Our customized, targeted messages are designed specifically to reflect the doctor's voice.
We understand you want to focus on what you do best – treating patients, let us bring the magic of marketing automation to your office!
Marketing can get pushed to the back burner and tracking patients becomes nearly impossible. Until now.
3rive's automated email marketing platform tracks patient activity and uses targeted email messages to ensure they return for their follow up visits, and are taking advantage of all of the services that can return them to optimal health.
Our targeted email messages are designed and written by industry and marketing experts to maximize open and click rates.
---
Targeted email messages to patients include:
[font_icon icon="icon-ok"] Consultation Follow Ups
[font_icon icon="icon-ok"] Appointment Reminders
[font_icon icon="icon-ok"] Missed Appointments
[font_icon icon="icon-ok"] Touching Base – with patients who haven't been into the office in a while
[font_icon icon="icon-ok"] Topical Content relevant to the individuals and their conditions